Look Forward to Your Next Repaint

Cotton Coat is quicker, easier, and safer than traditional interior paint.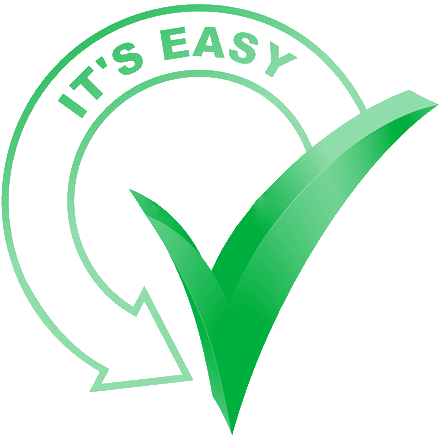 • One coat coverage
• No prep work
• No sanding or scraping, plasters or caulk
• No taping or drop sheets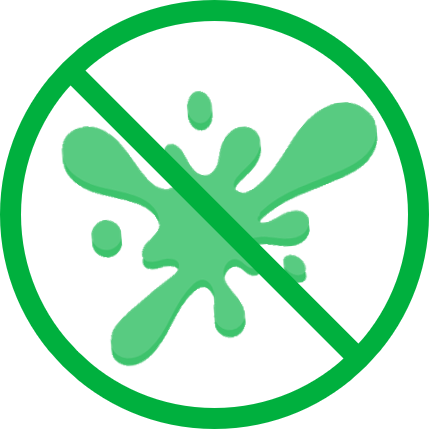 • No drips or spills
• Easy cleanup
• Doesn't smear or stain
• Apply in normal clothes


• Sustainable
• Made from recycled cotton
• 100% organic
• Non-toxic and chemical-free

Repainting your home shouldn't look like this, but...
After all the
prep work
...
Buying paint, brushes, rollers, trays, drop sheets, painter's tape, and plastic sheeting
Covering furniture
Putting down drop sheets
Sanding & repairing walls
Caulking / plastering
Removing light fixtures
Picking out paint clothes
...and Taping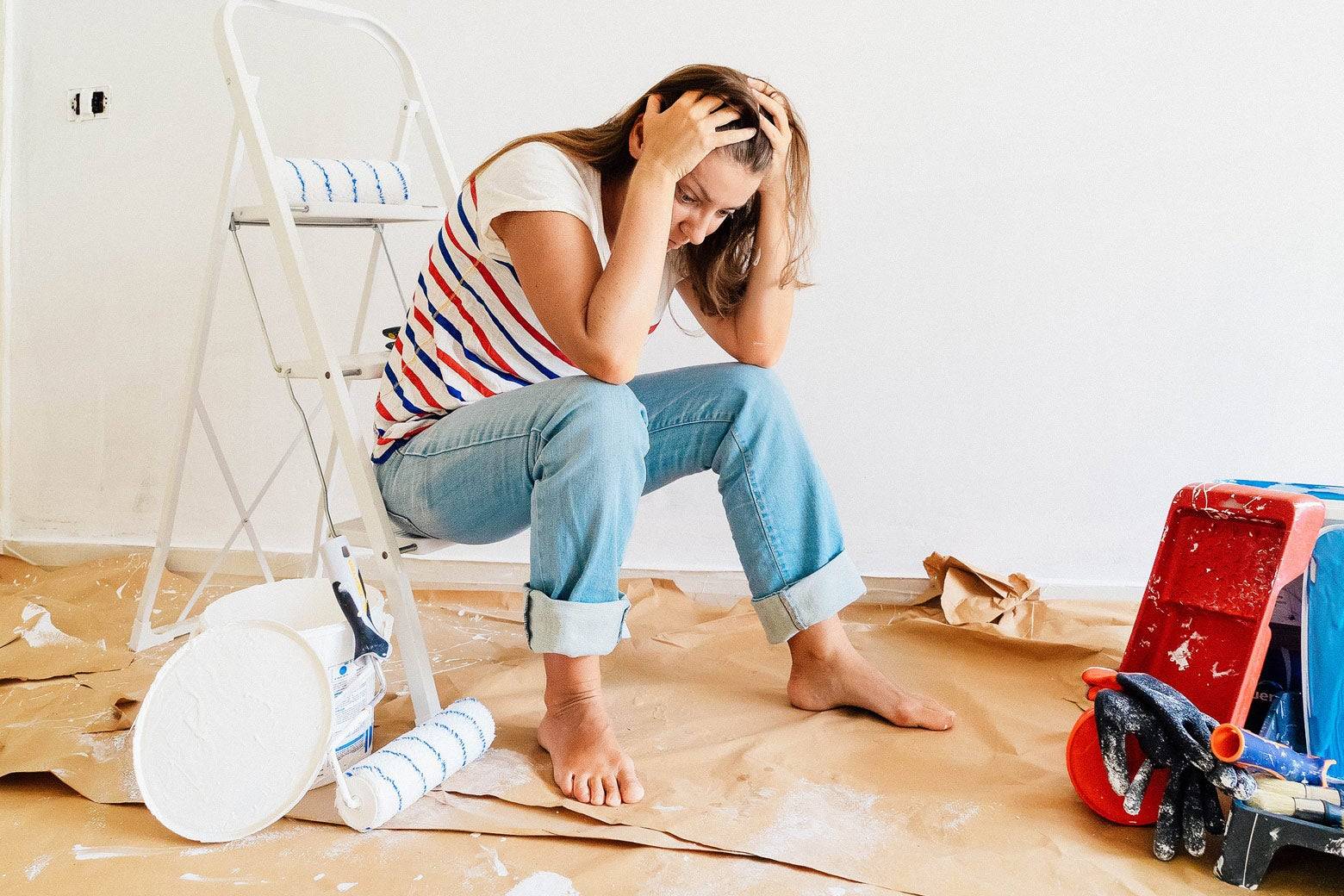 And painting frustrations
...
Priming the walls first
Getting paint everywhere (even in your dog's fur)
Waiting days for multiple coats to dry
Breathing in all the chemicals
...all while those rooms in your house are unusable.
Cotton Coat lets you repaint in one coat, without a hassle, mess or interruption to your busy life.
We use recycled cotton to provide homeowners with an easier, quicker, safer, and more environmentally-friendly way to paint their home.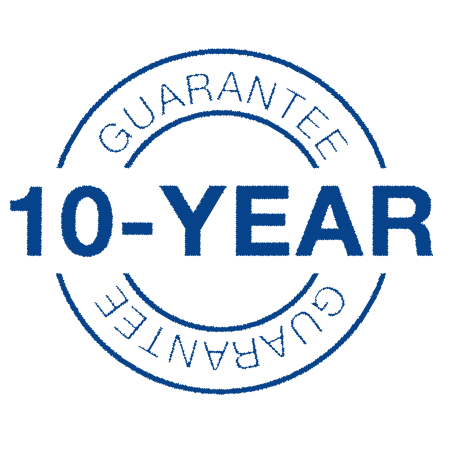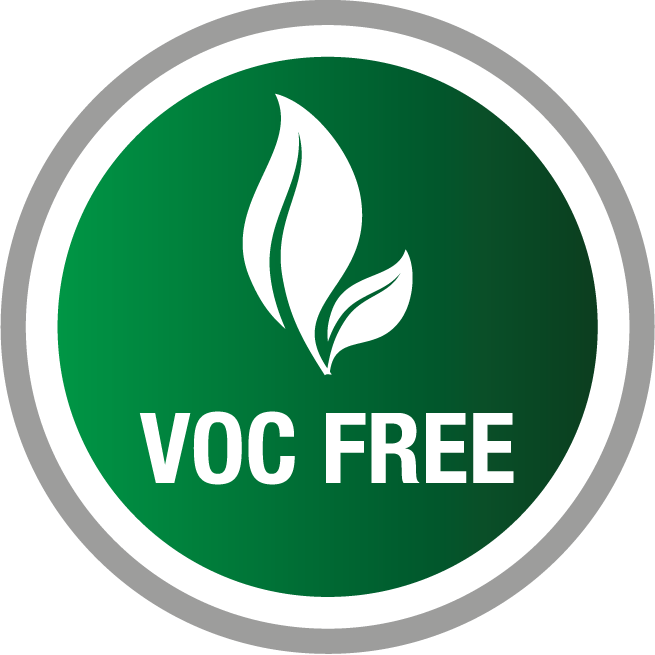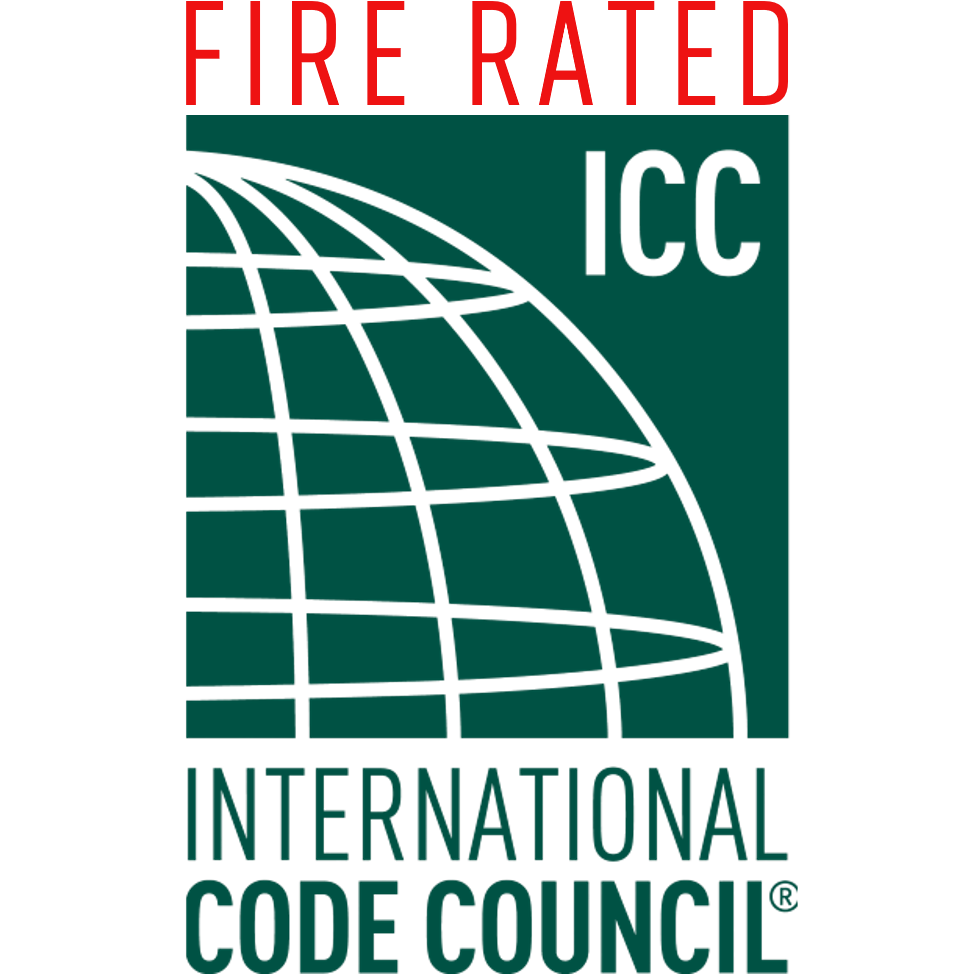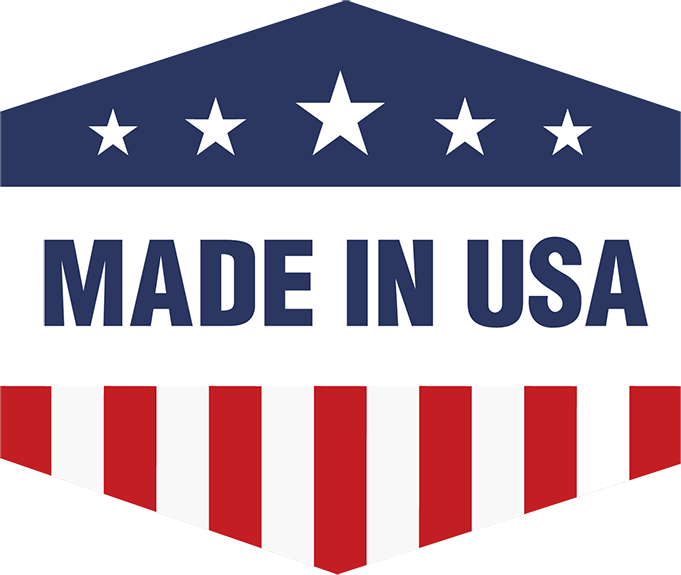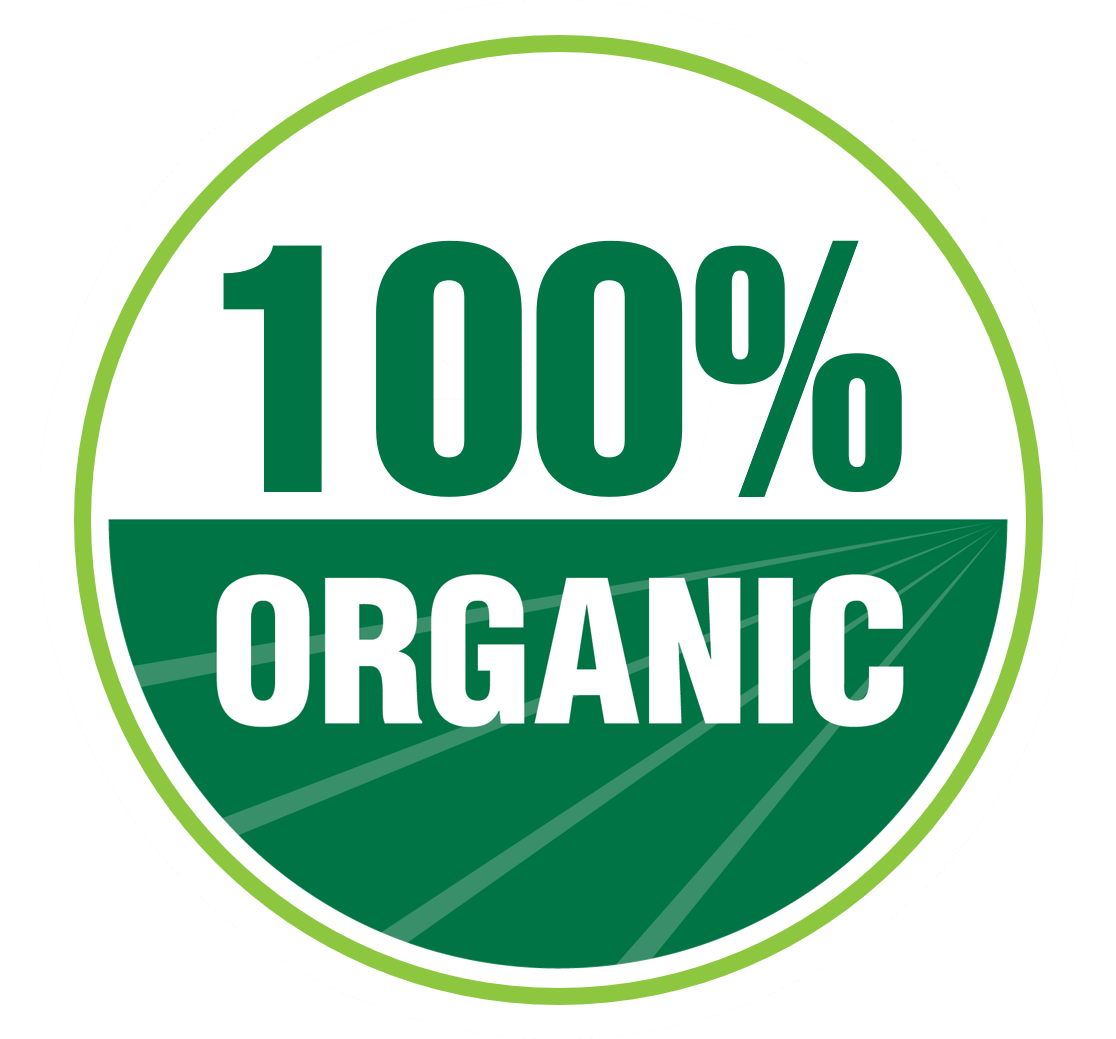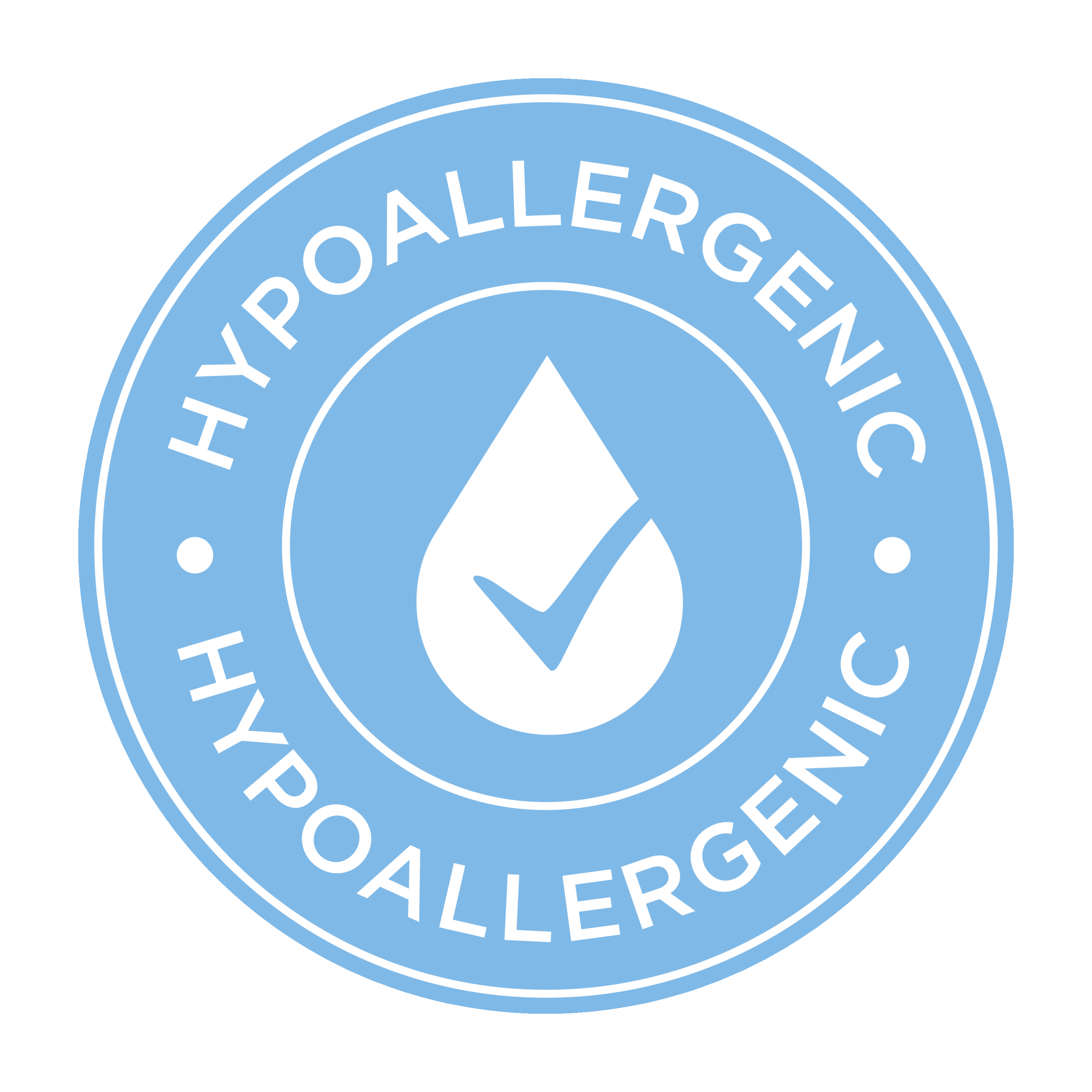 Easy Steps to Cotton Coat
1. Mix Cotton Coat and water in bucket (included)
2. Apply Cotton Coat with the spreading trowel (also included)

Your Cotton Coat will dry in 24 hours.
Best of all, your walls, floor and furniture require zero prep-work, which also means zero clean-up.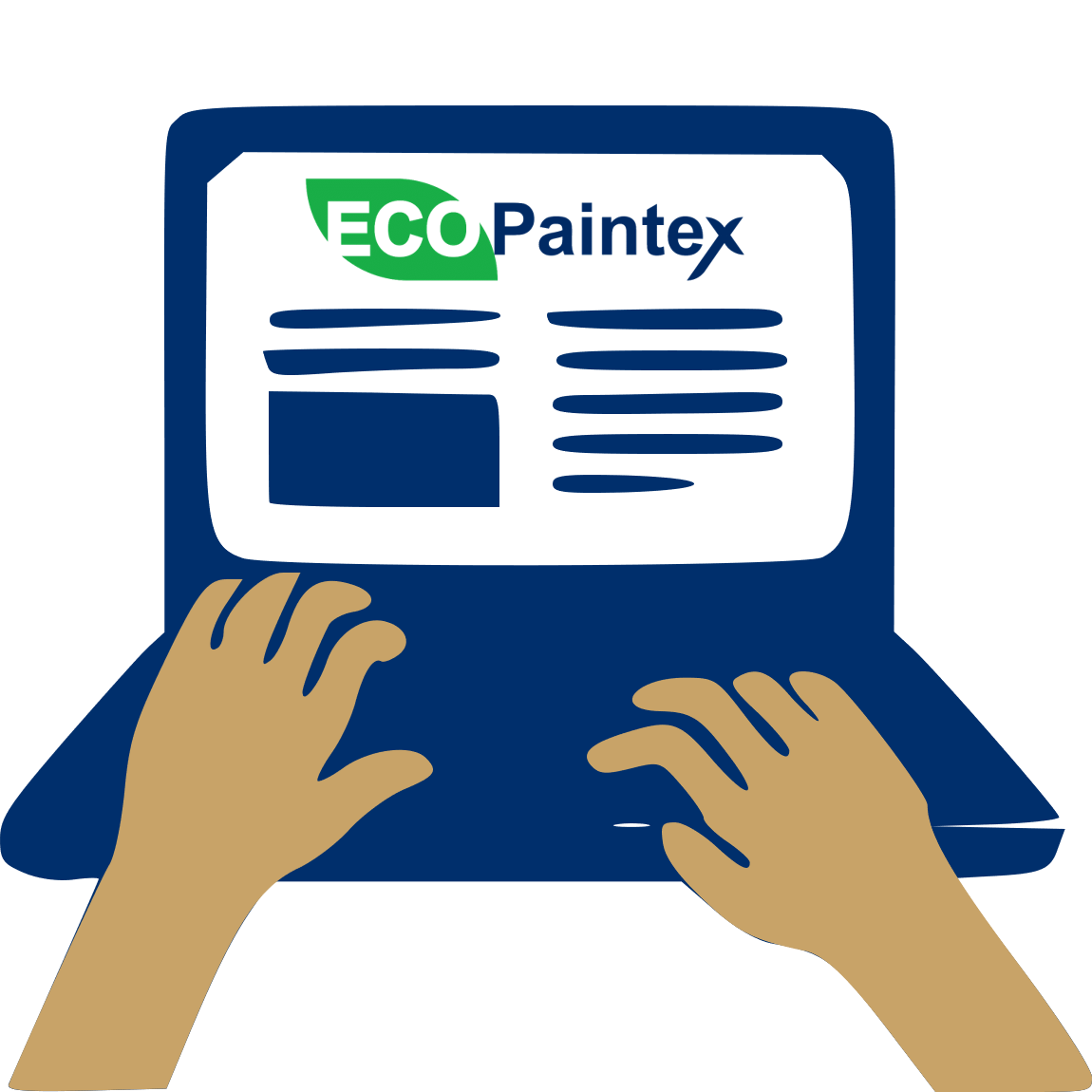 Choose from 100+ different colors, order samples, or create a custom color.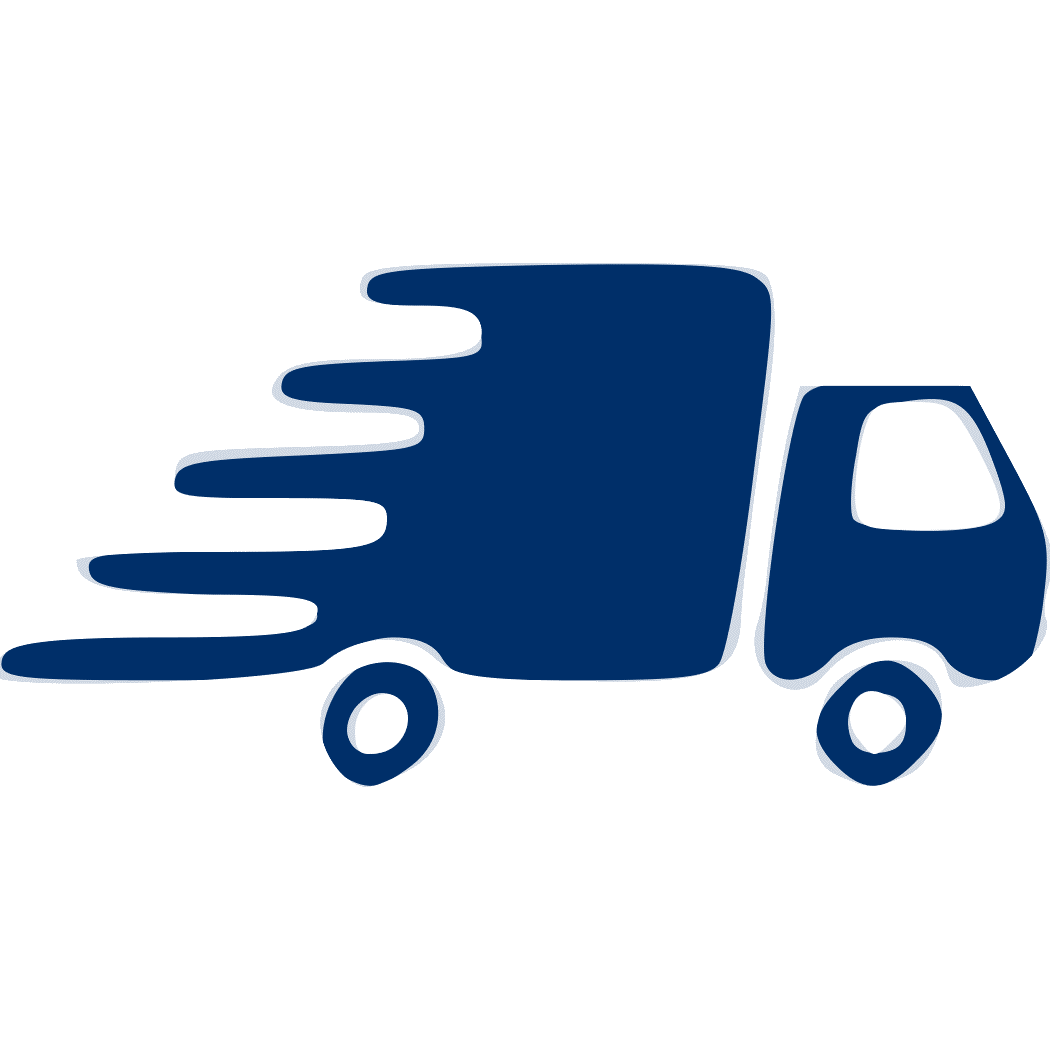 We send you everything you need: the cotton, a mixing bucket, and a spreading trowel.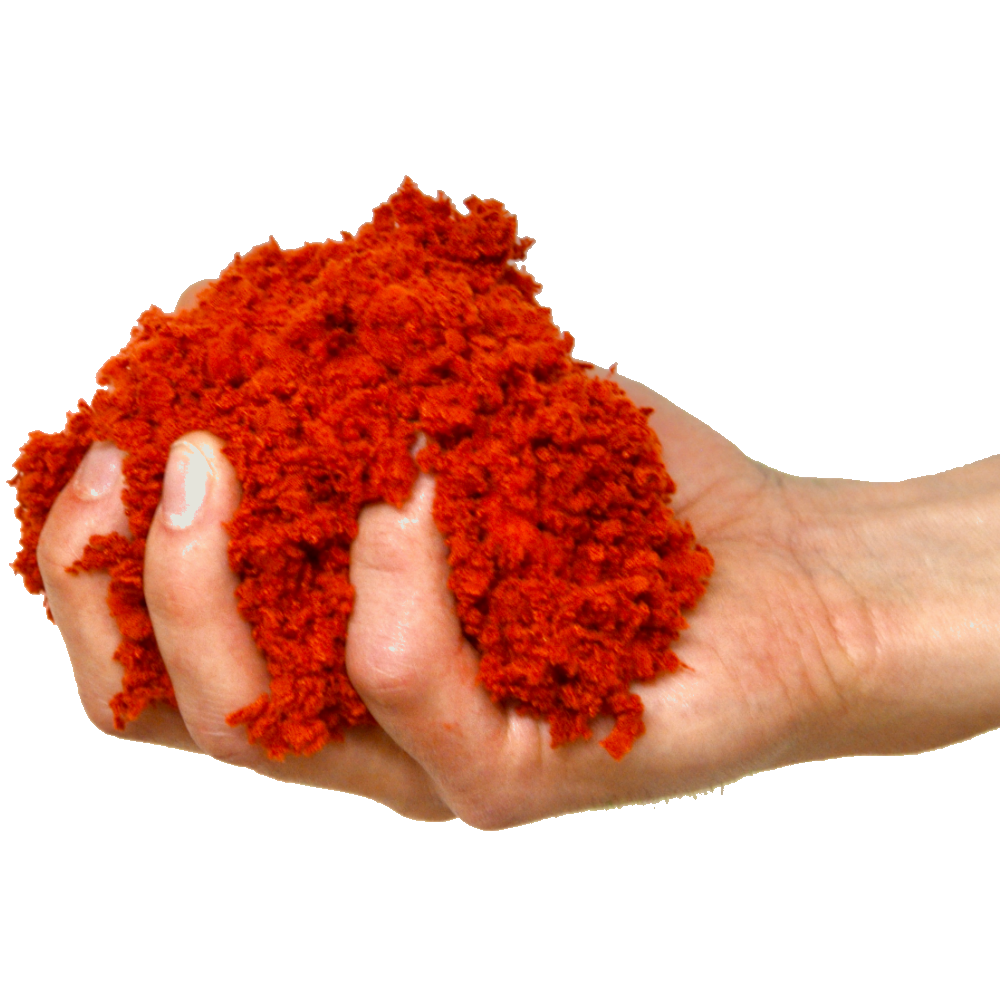 Just add water! Cotton Coat spreads on the wall like cream cheese on a bagel.
What are the Benefits of a Cotton Coat?

Sound Absorbing & Echo-Proof

Odor Free & Hypoallergenic


Insulates Better Than Chemical Paint

Crack Resistant & Harder than Drywall

Re-Wet to Repair or Remove Blemishes

Biodegradable & Made of Recycled Cotton

100+ Colors & Textured Finish
You don't want this again...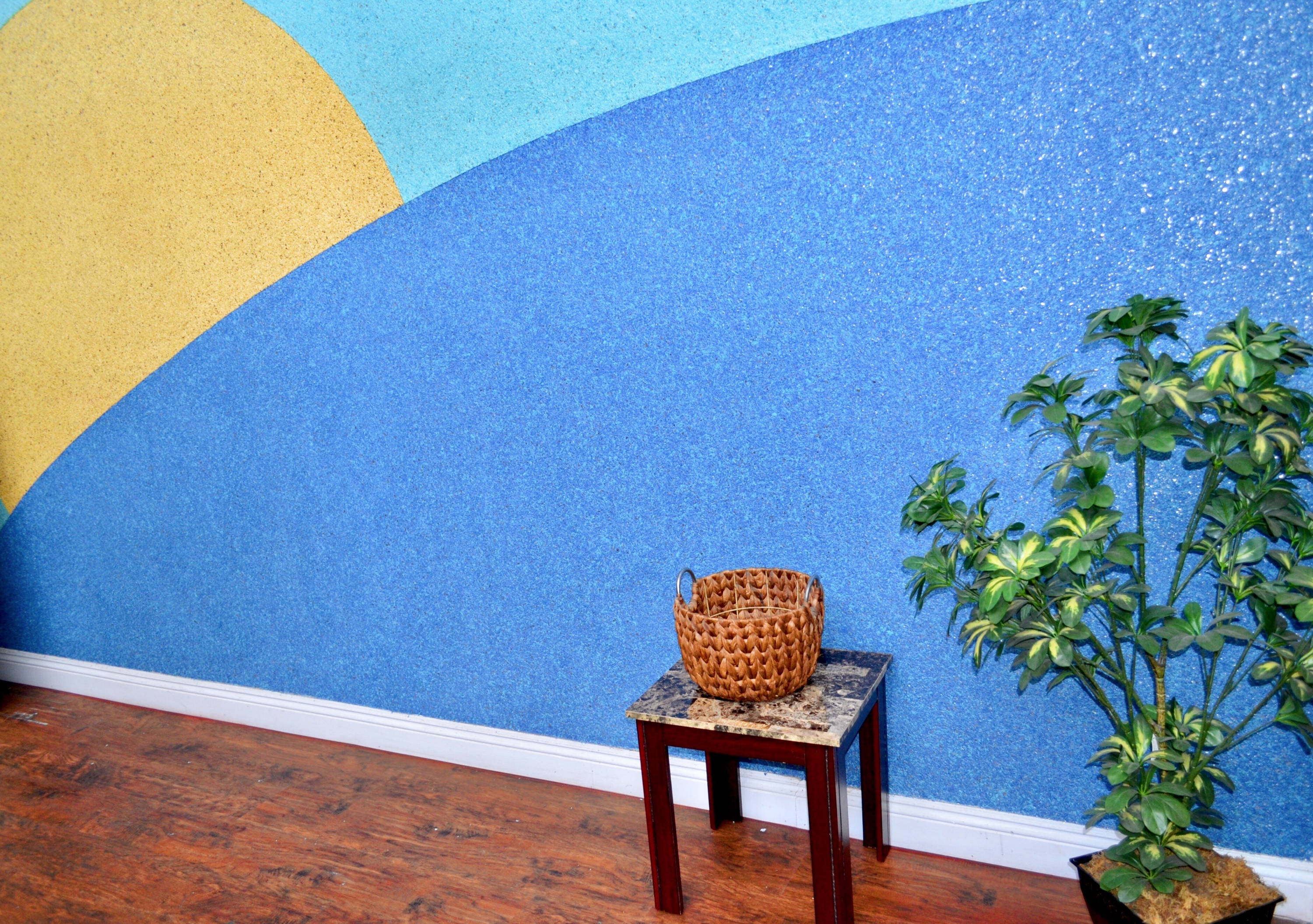 Make your next repaint easy with Cotton Coat
One Coat Coverage
No Mess
No Hassle
Non-Toxic
Eco-Friendly
Beautiful Finish